I just got my new 3D camera (Fujifilm Finepix Real 3D W3) and it's awesome. The autostereoscopic screen is much better than the W1, and it takes 720p 3D videos !!
And as a welcome gift, yesterday it snowed in Paris, so I went out and had fun. I also met a crazy snowboarder in Montmartre, who happens to be  a surgeon in real life !!
These videos are in 3D, it seems you can change the viewing format only on the Youtube (you can switch to anaglyph, side-by-side, top-bottom, checkerboard…).
Or you can cross your eyes, it works for me 😉
Here's a package including all the pictures (and more) and videos (~100 mo) (side-by-side jpg and avi).
To create the side-by-side videos, I used the awesome free StereoMovieMaker (see how to read the Fuji videos). You can then upload to Youtube 3D (explanations).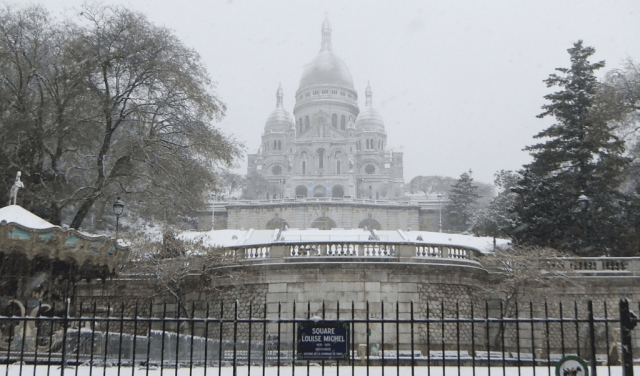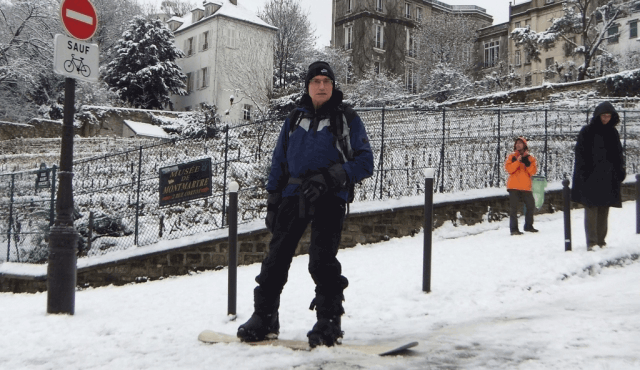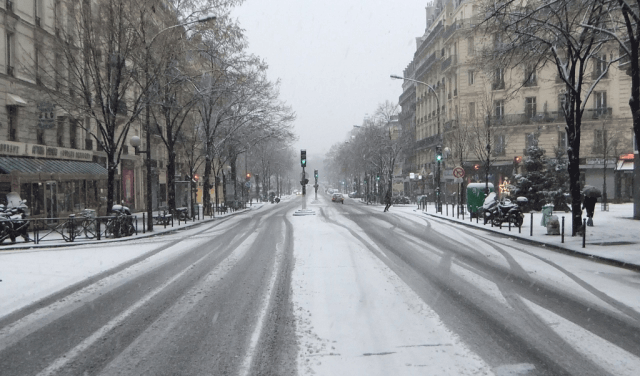 Click on the pictures above to see their animated version :