The great Khufu show is coming back and it's here to stay!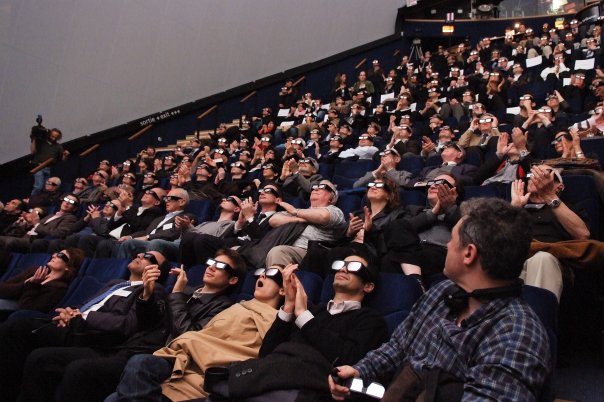 Friday 22 Feb. at La Géode, Jean-Pierre Houdin will be presenting his theory about the construction of the great Khufu (Kheops in french) pyramid.
Then the show will occur on the last tuesday of each month.
See this post for some backstage stories and photos!
See you there !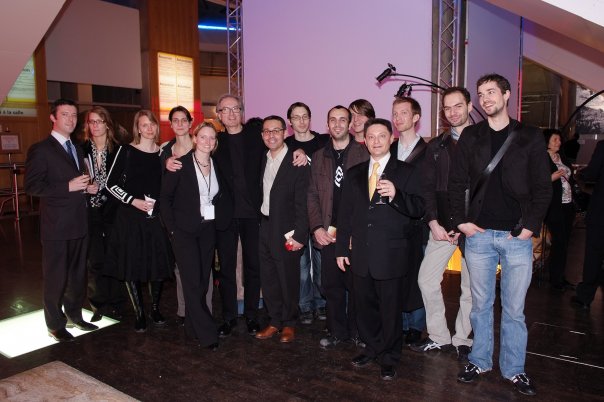 – The Khufu team, after the first show! –