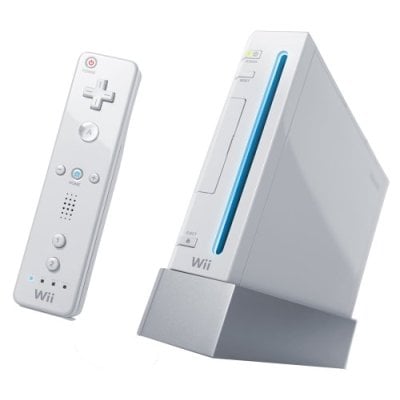 By now you should all have had access to a Wii and been able to test it.
I got mine one week ago, and I have to say I'm really impressed. Okay, after seeing games like Doom3 and Gears of Wars, the look of the games may look less realistic.
But the Wii demonstrates quite powerfully that you don't need pretty graphics to have a hell lot of fun and to really feel immersed.
Thanks to the Wiimote, gesture gives you an whole new world of immersion. Moreover, you start the Wii discovery by creating your avatar, a Mii, that will be used in all of the Wii Play and Wii Sports games, which is really nice. You can even share your Miis through the internet connection or store it on your Wiimote to use it on another Wii. This feels very.. romantic, in the poetic sense. It awakes the child inside me, just like when I'm watching a Miyazaki movie.
All of my friends, even the skeptics ones, enjoyed it instantly. I could see a childish smile on their face the first time they had to move they arm to hit a tennis ball.
A funny fact is that the non-gamers understood how to play generally faster than gamers. A girl literally crushed her boyfriend at tennis, although he made fun of her because she couldn't play a FPS on GameCube. The same girl was so immersed in the fighting game that standing in a 1m perimeter around her was a real danger for your safety!
Another interesting feature is that it's also really enjoyable for the spectators, especially the faces of the players, and their gestures in the air. That way you don't have to wait for your turn to have fun.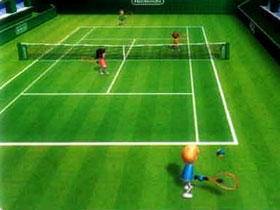 The tennis is really good. The gameplay works for beginners as well as for 'advanced' players. At first you just have to get the ball on the other side, but when you get used to it, you can aim more or less where you want, and when you get the ball out, you almost always know that it's because of your faulty movement.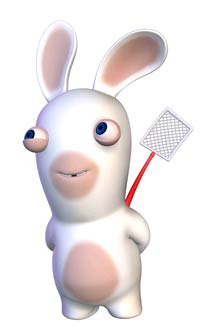 The Rayman game is really fun. It has lots of funny games and interesting gameplays, making very different and original use of the Wiimotes. I'd say it's a must-have, we had really good laughs and were impressed by atmosphere of the game. Nice graphics, lots of cool musics, and the rabbits are really.. dumb =)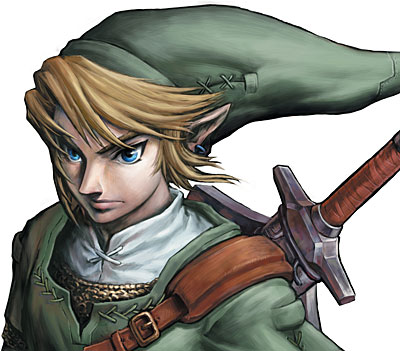 I've only played the NES version of Zelda, so I'm really impressed by the gameplay. It's very different from the games I've played; you have much more freedom of action and movement. I sometimes got stuck for a moment because I didn't think such action could be performed. It really forces me to rethink my way of playing.
But I think it could have used the wiimote better. It feels like the wiimote features were added afterwards, which is certainly the case since the game was planned for the GameCube first.
Conclusion
I can't wait to see what new interactions game developpers will create. I hope they'll be creative, because the potential is really huge as Rayman demonstrates.
Anyway, the door is opened: let's get 3d interaction for all !!